Syneos Health – Miami, FL




Current Studies provided by clinic: (Recruiters: How to post a study)
Type of Clinic:
Both Healthy and Patient volunteer studies
In-Patient Capacity: 
60
Web Links
Website:
mysyneoshealthstudy.com
Current Studies:
mysyneoshealthstudy.com/studies
Social Media:
Twitter | Facebook | Google+
Company Info:
Syneos Health conducts clinical studies for pharmaceutical companies in virtually all therapeutic areas. These generally aim to assess the extent of the body's absorption and elimination of a drug to determine its safety for use in humans.
Most clinical studies we conduct are phase I and IIa studies and require healthy volunteers. However, we also conduct certain types of studies that require participation of people with diseases. These projects are carried out in close collaboration with a network of medical specialists and family physicians. At Syneos Health, we have been enrolling several hundred volunteers annually. Their role is crucial, since no drug can be marketed without their contribution.
With more than 21,000 employees and the ability to support customers in more than 110 countries, our global scale and deep therapeutic expertise enable Syneos Health to help customers successfully navigate an increasingly complex environment.
Photos: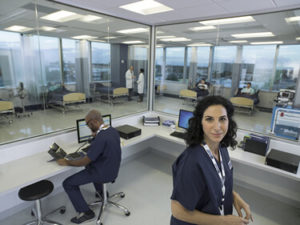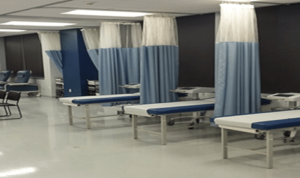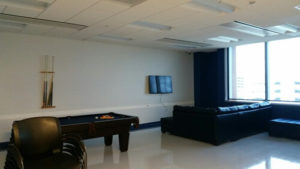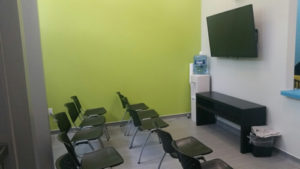 Screening:
Unknown
Volunteer Amenities:
Activities like crafts, bingo or tournaments
Internet Access:
Public Computers w/Internet
Public Computers w/ no Internet
Housing:
Semi-Private (4 or less)

Dorms (5 or more)
Parking:
Available
Food:
Catering
Payment:
The bulk of the amount is paid on
ClinCard
, a prepaid
credit card
upon completion of the study.
Attire:
Unknown
Camera Policy:
Unknown
Laundry:
Unknown
Additional Information:
Unknown
Location and Contact Info:
Telephone Contact Numbers For Signing Up For A Study:
[ezcol_1third]Sunday[/ezcol_1third] [ezcol_2third_end]Closed[/ezcol_2third_end]
[ezcol_1third]Monday[/ezcol_1third] [ezcol_2third_end]8 AM – 5 PM[/ezcol_2third_end]
[ezcol_1third]Tuesday[/ezcol_1third] [ezcol_2third_end]8 AM – 5 PM[/ezcol_2third_end]
[ezcol_1third]Wednesday[/ezcol_1third] [ezcol_2third_end]8 AM – 5 PM[/ezcol_2third_end]
[ezcol_1third]Thursday[/ezcol_1third] [ezcol_2third_end]8 AM – 5 PM[/ezcol_2third_end]
[ezcol_1third]Friday[/ezcol_1third] [ezcol_2third_end]8 AM – 5 PM[/ezcol_2third_end]
[ezcol_1third]Saturday[/ezcol_1third] [ezcol_2third_end]Closed[/ezcol_2third_end]